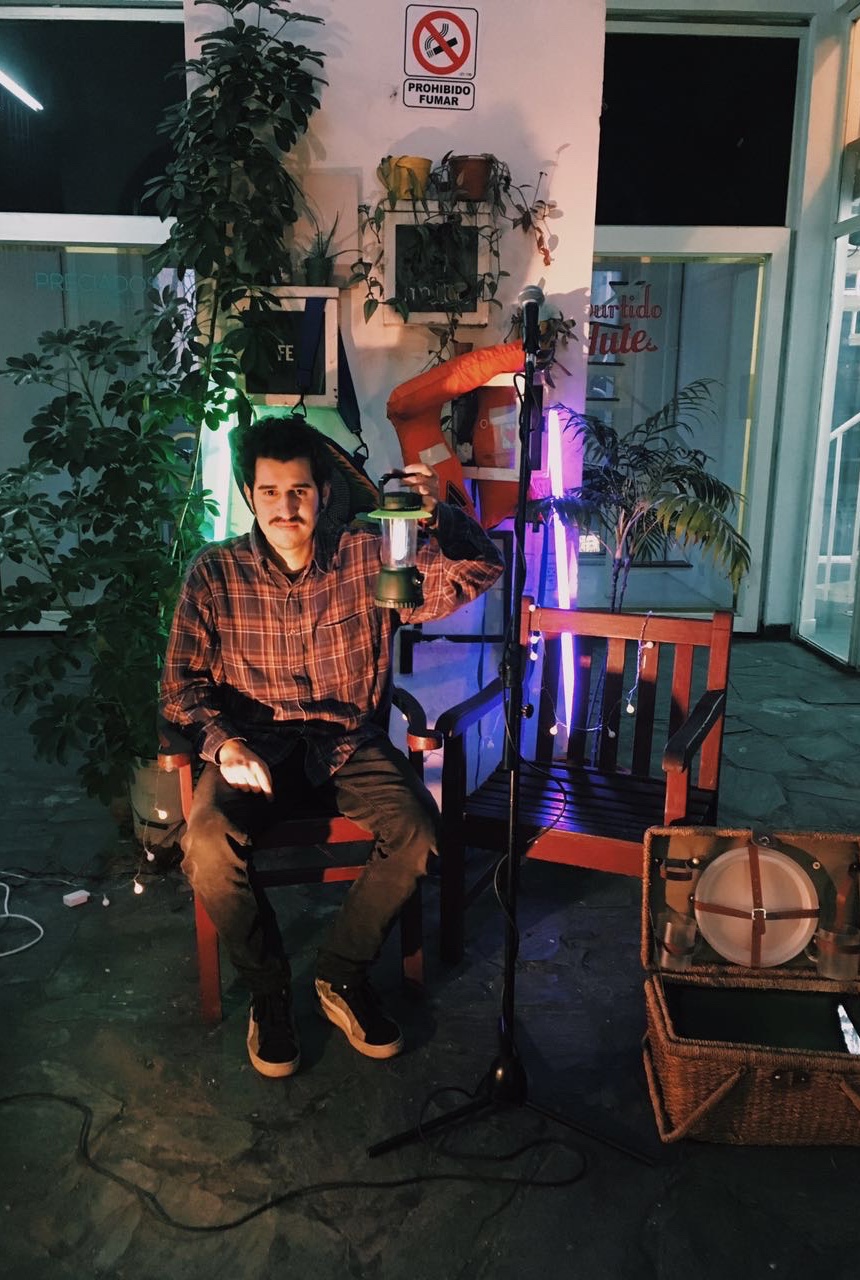 A Creative Technologist from Buenos Aires, Argentina.
This is a lateral portfolio that includes a selection of mostly creative projects I've either developed or directed. On my non-lateral career I have founded two companies which basically portray my two biggest passions; +OTROS which is an studio that creates technological experiences for brands and Cran.io which is a software and hardware development boutique for startups. I hold a degree in Electronic Engineer from ITBA. Check out my full CV in LinkedIn.
Thanks for all the fish!