Betrack brings to the market the first bespoke IoT solution for keg monitoring and management across all the beer supply chain.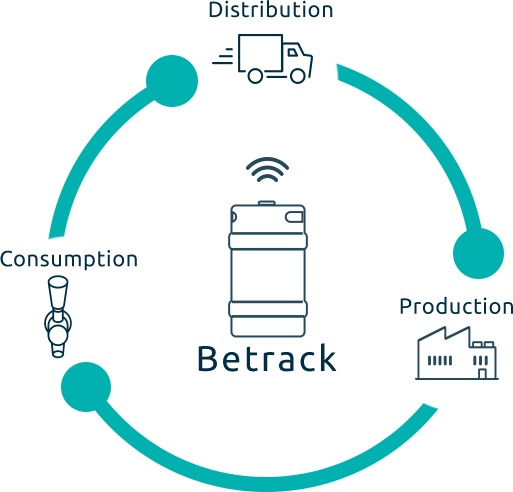 Betrack provides valuable information for the producer, the distributor and the retailer. The system features a user-friendly web dashboard and a mobile application to display real-time and historic information on temperature and location of each individual keg and each storage location.
I have helped Betrack become a reality! Checkout the homepage and stay updated here.